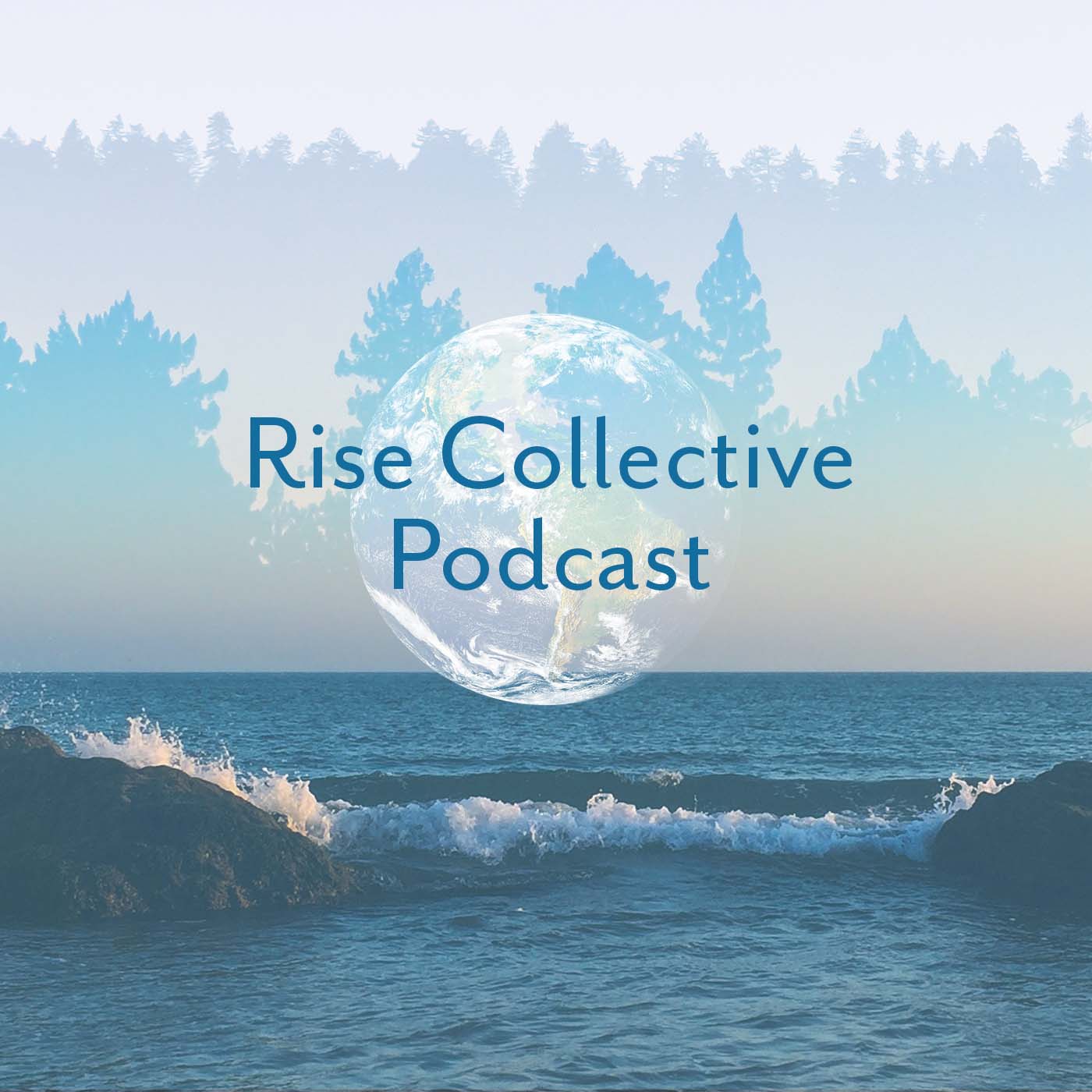 Darren Thompson, Ojibwe flute player, journalist, and organizer from the Lac du Flambeau Ojibwe Reservation in Northern Wisconsin, is here to talk about his experience as a journalist and activist. He shares how his work as a musician has informed his activism and his dedication to preserving his culture.
 Plus, as a special gift, you can get a download of an MP3 from Darren's upcoming Native American flute album to go along with this episode by becoming a patron at patreon.com/risecollective.
 If you enjoy this episode or it inspired you, I'd love to hear about it and know your biggest takeaway. Take a screenshot of you listening on your device, post it to your Instagram Stories, and tag me @carriej0rdan.
Haven't left a review yet? All you have to do is go to https://podcasts.apple.com/us/podcast/rise-collective-podcast/id1252328415Leaving a review will help the show reach more people. Thank you for supporting me in this way!
In the episode you'll hear about:
Darren's background and how he taught himself to play the traditional flute
How Darren has viewed his music as activism
The under-education of people around him in college regarding native American life and history
 For the full show notes and links, visit therisecollective.org/ep13