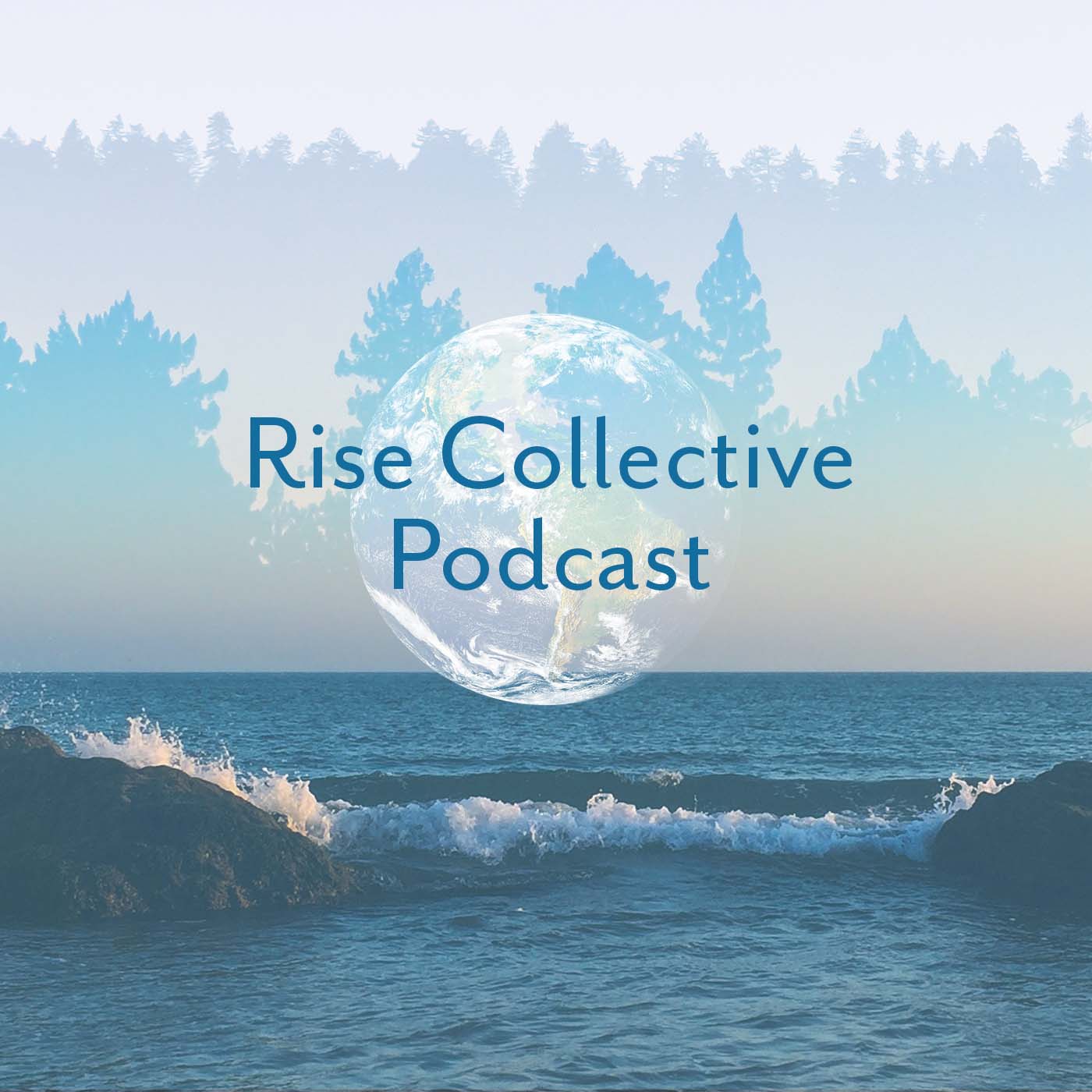 I've got a good one for you today, Ariella Daly is here to talk about the ancient shamanic tradition of the Path of Pollen, which originated in Ancient Greece, Lithuania, and the British Isles. Plus, as a special gift you can get a coupon code to 25% her next dreaming course to go along with this episode by becoming a patron at patreon.com/risecollective. I have been a student of Ariella's and highly recommend her as a teacher!
If you enjoy this episode or it inspired you, I'd love to hear about it and know your biggest takeaway. Take a screenshot of you listening on your device, post it to your Instagram Stories, and tag me @carriej0rdan.
Haven't left a review yet? All you have to do is go to https://podcasts.apple.com/us/podcast/rise-collective-podcast/id1252328415
Leaving a review will help the show reach more people. Thank you for supporting in this way!

In the episode you'll hear about: 
The path of Pollen 

How Ariella came to the path of pollen

Dreamwork

The Sacred Trust, the only school that publicly teaches about the Path of Pollen in the world

How traditions that connect with your personal ancestral lineage can feel like roots

The value of teaching ancient ways and traditions through the oral tradition

How to become a voice of the earth and heal the natural world

For the full show notes and links, visit therisecollective.org/ep11